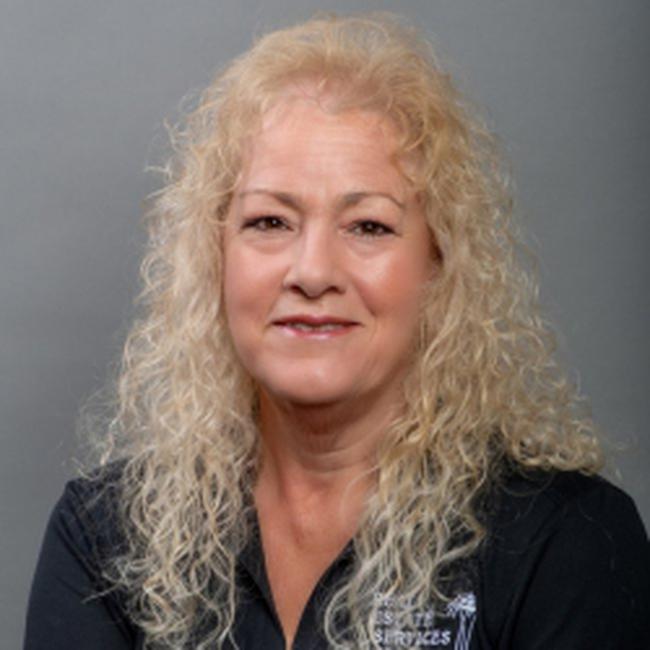 Terrie Ventrelli
Sales Associate | Realtor
---
Realtor®, SFR, SRS, CIPS
Specialties

Buyer's Agent
SRS Certified Listing Agent
SFR Certified Foreclosure and Short-Sales Agent
Certified International Property Specialist
Hello!  I'm Terrie and I work in Flagler and Volusia counties in Florida.  I'm a Realtor, and the vision of my business is to provide my clients with an incredible customer experience.  How do I do that?  It's is by being your 24/7 agent.  My focus is on you and not the deal.  Everyone deserves to be treated with respect.  Your phone calls will be answered; your emails will get a quick reply.  I'm performance driven and I get results.  And I love to negotiate the best deal for my customers. 
Are you buying a home in Florida?  My goal is to help you find the home of your dreams in one of the most beautiful places in Florida - Flagler and Volusia Counties!  I am available 24/7 to provide you the service you expect and deserve.  I will give you all the tools you need to search the internet like a pro for the perfect property. And if a new home is your preference, I have years of expertise in new construction and can help you avoid all the pitfalls that come with designing your own home and with working directly with the builder.  Ready to get started? Give me a call at 386-264-1049 or email me at terrie.ventrelli@gmail.com.
Have a property you would like to sell?  Do you want to know that your listing agent will be available to you 24/7 during the selling process?  Here's what I can provide you:
- A pro-active marketing plan with photos by a professional photographer
- Virtual tour of your home available for viewing on the internet
- Immediate feedback from showings via an 8 point questionnaire filled out by the showing realtor
- 24/7 communication and counseling to lead you through the process of bringing your home to a successful closing
- At closing, I will be by your side for your peace of mind
Let's get started.  I will provide you with a complementary, detailed market analysis of the current value of your home and information about our listing & marketing strategies. Give me a call at 386-264-1049 or email me at terrie.ventrelli@gmail.com.  I will be happy to provide you with a free market analysis of your home.