Explore Palm Coast Area Listings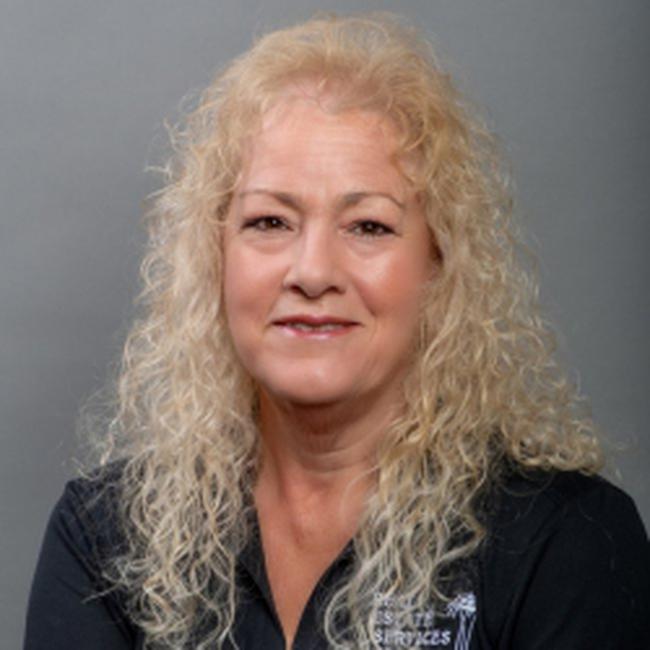 Terrie Ventrelli
Sales Associate | Realtor
(386) 264-1049
terrie.ventrelli@gmail.com
Hello!  I'm Terrie and I work in Flagler and Volusia counties in Florida.  I'm a Realtor, and the vision of my business is to provide my clients with an incredible customer experience.  How do I do that?  It's is by being your 24/7 agent.  My focus is on you and not the deal.  Everyone deserves to be treated with respect.  Your phone calls will be answered; your emails will get a quick reply.  I'm performance driven and I get results.  And I love to negotiate the best deal for my clients. 
Terrie is INCREDIBLE!!! She works tirelessly for her clients. She's meticulous in the details, missing nothing because of her thorough business processes. Relocating from another state, we had to rely heavily on her and she ALWAYS had our best interests at heart, even when it meant much more work for her. Her negotiation skills are second to none. She fought to negotiate a lower price for the home that we loved and had comps and market analysis to back it up. She responded very quickly to any question or concern we had. She was even accessible after we moved in to answer questions and give us direction. I would highly recommend Terrie and wouldn't hesitate to work with her again in the future.
Attention Palm Coast Homeowners!
Buyers are willing to pay a premium for homes in Flagler and Surrounding Counties. If you are even considering selling your home, we'd love to help you maximize your equity. Get started by requesting a free home evaluation to see just how much your home is worth in today's competitive market!